Over the years I've used many different airlines to get to Russia.
My favourite airlines are Lufthansa and Swiss Airlines.  They both offer good service, reliability and decent food and most importantly, a good price.
If you fly directly from London to Moscow it usually takes around 4 hours.  If you fly from another UK airport then you will usually have a change of plane somewhere in Europe. Swiss Airlines for instance, usually has a short stopover in Zurich before flying on to Moscow.
You will often find that flights from the UK to Moscow arrive either in the early hours of the morning or around 5-6pm. I find it much nicer to arrive in the afternoon then rest in Moscow overnight before travelling onwards.
Recommended Airlines
Recommended Russian Visa Agency – USA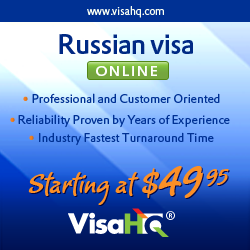 Recommended Russian Visa Agency – UK